In order for your official documents to have the same legal value as the originals in foreign countries, you must provide a sworn translation. Only a sworn translator approved by a Court of Appeal can certify translations.
For more than 30 years, Tradutec has built up a large network of specialised translators, including professionals dedicated to sworn translations.
We can even manage the legalisation process for you! This service offer has been set up to make your internationalisation even easier.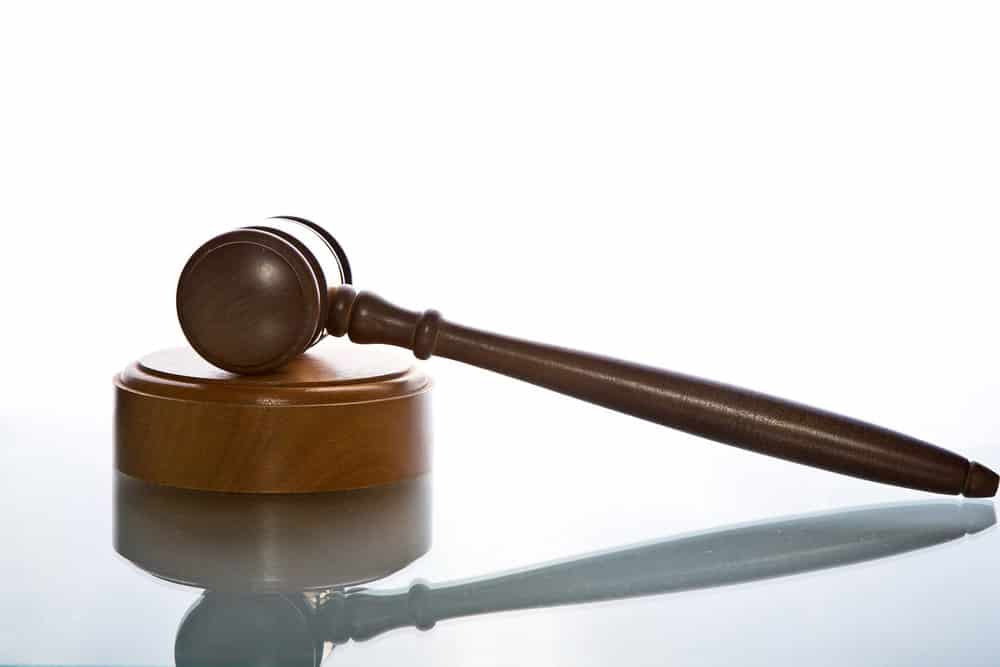 Entrust our legal professionals with your sworn translations
Do you need a sworn translation, also known as a certified translation (or even an official translation)? Tradutec has the solution! Our network of 600 professionals is made up of expert translators who have taken an oath before a Court of Appeal or Cour de Cassation [French Supreme Court in matters of private law].
As legal experts, our sworn translators guarantee the conformity of the translations before all French and foreign jurisdictions:
They have worked in their field of expertise for a sufficient period of time, in accordance with Decree No. 2004-1463 of 23.12.2004,
They have specific knowledge of linguistics, legal terminology and legislation.
They translate into their mother tongue with unfailing rigour and within tight deadlines.
They abide by a strict code of ethics.
Once your dedicated translator has stamped, dated and signed your document, the translation of your document is marked as a "certified translation". It is "ready to use" and officially recognised by the French or foreign authorities.
Save time with our legalisation service!
As we are always striving to offer our clients the widest possible range of high quality services, Tradutec also offers an integrated translation and legalisation service.
Do you regularly or occasionally need to have the translation of your official documents legally recognised by foreign authorities? We take care of all the formalities with the competent services, for any countries in which a sworn translation is not sufficient.
Due to our many years of experience managing this complex administrative process, our teams are well versed in this procedure. They can:
Advise you on the procedure to follow.
Enable you to benefit from its network of contacts in order to put you in touch with the right people.
Take care of the entire process: translation, certification and legalisation.
Entrust us with the sworn translation and legalisation of your documents! You will save time that can be better spent focusing on developing your business internationally.
Legalisation consists of having the signature of the sworn translator authenticated so that the translated documents are officially recognised by international institutions. A town hall, a notary or a chamber of commerce can carry out the authentication of the signature. The Ministry of Foreign Affairs then legalises the translation.
I would like a quote for my sworn translation project
A complete translation, certification and legalisation offer for all your documents!
Get all your translations from a single source! Tradutec has all the internal know-how to carry out any type of translation, whether it is free (without official value), sworn or legalised!
Entrust us with all your translation needs and simplify your translation management with a single, trusted contact person.
A customised legalisation service
Thanks to our extensive expertise, we are able to take care of the legalisation of all your civil status, school, legal, financial, administrative, professional, technical, commercial and transport documents, etc.
We provide a solution that is adapted to each of your requirements, whatever the urgency!