Translating financial documents requires in-depth knowledge of the linguistic specificities of a language as well as financial field. When the stakes are high, entrust this mission to a specialised agency with these two inseparable skills.
Whatever your financial translation needs, our team will fulfill them with professionalism and speed!
Fulfill the financial reporting requirements imposed by your international stature!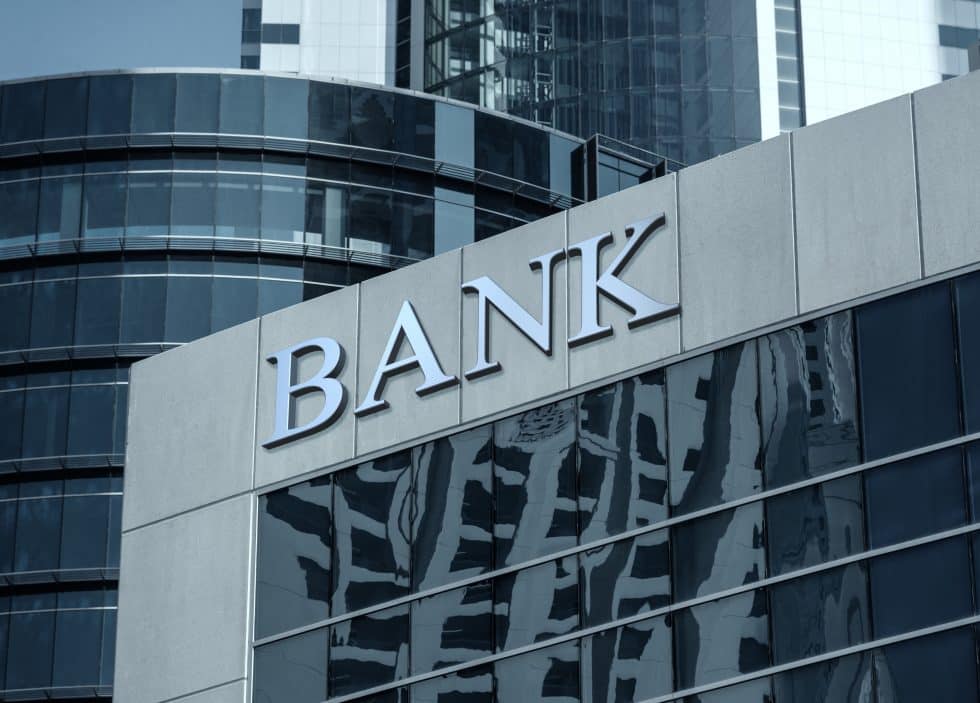 Financial and translation experts at your service
Aware of the serious consequences of inaccurate translations or mistakes in the figures, our team ensures that your financial supports are entrusted to expert translators and that a strict quality assurance process is put in place.
There can be no guess work in financial translation. You know it and so do we! We strive for excellence and deploy all our human and technological resources to provide you with translations that live up to your expectations, as well as ours!
Our team mobilised for this type of project is made up of translators specialised in finance who have been working in this sector for more than 5 years. We choose them for their language skills and real financial expertise. They possess:
A diploma in translation. They have an excellent understanding of the source language and translate into their mother tongue. They are therefore capable of faithfully restoring complex notions by making the best terminological choices.
Solid experience in the financial and banking sector. Some of them have held finance and administration manager, chartered accountant or auditor positions and have extensive knowledge of financial and accounting terminology and the related fields of expertise. They stay up to date with developments in financial standards and taxation, etc.
We select and supervise the most qualified professionals according to their targeted profile and area of expertise: accounting, asset management, investment banking, financial markets, financial communication, etc. They can therefore fulfill all your requirements to produce reliable translations that comply with the standards (compliance) in force.
Tested regularly, our translators' know-how in financial, accounting, tax and legal translation will ensure your complete satisfaction.
Our strengths in financial translation
Thanks to its many years of experience and its network of experts, Tradutec brings together all the conditions necessary to provide you with the best financial translation services:
Reliability. Our financial translators have dual expertise in the field of translation and finance. We guarantee that the translations of your financial and accounting documents are true to the original content. Whether they are figures, graphs, diagrams, dashboards, they are translated with rigour and precision. This can be done in any existing file formats.
Compliance. Thanks to their increased knowledge of the financial sector and their constant monitoring of new regulations (economic, financial, legal), our translators guarantee the compliance of your translations. They comply with the standards in force and legal obligations.
Reactivity. What is important to you, is important to us! Our teams of professionals produce financial and accounting translations as quickly as possible to meet your deadline constraints (legal filing of accounts, publication of financial reports, regulatory updates of prospectuses, etc.). We know that you can't wait in the case of public takeover bids, M&A operations, and compliance with regulatory deadlines, etc.
Respect for confidentiality. You can entrust us with your accounting and financial documents without risk! With Tradutec, your sensitive data will be remain confidential. We undertake to protect them (and to destroy them on request once they have been translated and delivered). This is proven by our loyal customers who have been working with us for decades and who continue to place their trust in us.
Extensive and multilingual services. We offer a wide range of language combinations and related services (interpreting, sworn translation of your financial documents, layout, software and database translations, etc.) to fulfill all your requirements.
For more than 30 years, Tradutec has established itself as a trusted partner to its customers.
Business expertise in different types of financial documents
With almost 30 years of experience in the field of financial translation, Tradutec provides quality services in all the languages you need.
Our team of expert translators have in-depth knowledge all the specificities and different types of financial and accounting documents.
We will be able to translate them accurately and into multiple languages, whatever their nature:
Financial Statements
Annual Reports
Financial Audits
Investment fund notes
Business plans and forecast dashboards
Issuance of shares
Economic outlook notes
Financial press releases
Quarterly and half-yearly balance sheets and income statements
Financial product documentation
Financial and stock market analysis
Initial public offering prospectus
Information notes for UCITS, SICAV, etc
Market research
Shareholder information letters
Money market fund sheets
Minutes of the General Meeting of the Shareholders
Macro-economic surveys
Corporate status certificates, etc.
This non-exhaustive list is just one example of our many areas of intervention.
I would like a quote for my financial translation project
A customised offer for all finance and banking professionals
Business banks, management boards, investment companies, chartered accounting firms, financial institutions, auditing firms, etc. Do you require, or are you having issues with, the translation of your financial, accounting or legal documents? Tradutec has the right solutions!
Our agency offers you a high quality service whatever your deadlines, the formats of your original media (Word, Excel, Indesign, html, etc.) and your requirements (legalisation, sworn translation, etc.).
Every time we deliver a financial translation, you can rest easy!
Compliance with the deadlines and regulations in force,
Quality and reliability guaranteed by our quality assurance process,
Ease of management and use of the translated content and delivered in the requested format.
Our adaptability and agility will give you a competitive edge !