All translation languages
With its extensive network of professional translators, TRADUTEC is able to ensure the translation of all types of documents in all language combinations.
Our professionals therefore translate the translation assignments entrusted to them into their mother tongue.
Translations are carried out from French into another language, or directly from a foreign language into French or into another foreign language: English – Chinese, English – German, Portuguese – Dutch, French – Japanese, French – Greek, etc.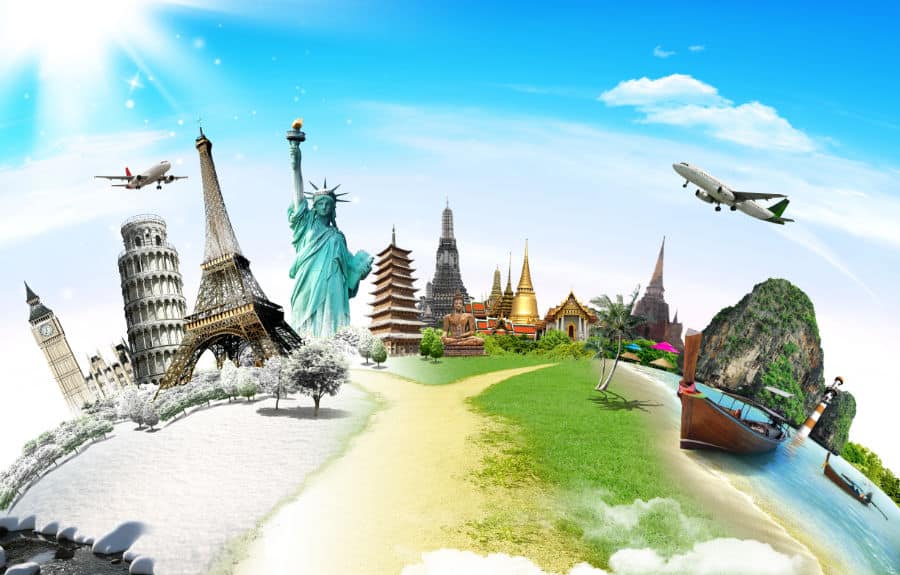 A proven methodology
For over 30 years, Tradutec has made every effort to ensure that each stage of its services is skillfully managed, from the initial request to the delivery of the translated content.
The Tradutec translation agency team therefore complies with precise specifications for the production of translations and the detection of your translation needs, in accordance with the ISO 17100 quality process.
Needs analysis
Translation requests, whether through direct consultation or via a call for tenders, are systematically subject to a needs analysis in terms of techniques, the perfect understanding of the source and target languages, and the fields of activity concerned. The possible optimisations in terms of cost and deadlines are analysed and proposed to our contacts.
It is on the basis of all these elements that we draw up a price and deadline proposal.
Production
After acceptance, we carry out the translation work in the strictest confidentiality and perform all the necessary proofreading to guarantee a faithful translation of the documents entrusted to us.
We also carry out any editing work ensuring the layout of your documents using the appropriate computer processing software.
Our computer system Tradulog allows us to provide all of our clients with a personalised follow-up service, by ensuring strict management of proofreading and corrections.
Resources that enable us to rise to any challenge
Our agency has a wide range of resources to carry out your translations:
a vast network of 600 translators,
a dispatching process based on the analysis of your needs for the mobilisation of the translator or translators with specific skills,
translation tools and solutions to support our productions: CAT tools (Trados and memoQ), the creation of translation memories and glossaries, machine translation post-editing,
a personalised follow-up by a unique contact,
a translation validation process: internal proofreading, customer validation.
I would like a quote for my translation project