Whatever your specific sector (aeronautics, medical, IT, pharmaceuticals, telecommunications, etc.), the translation of your documents, due to their technical nature, requires the use of real field experts.
With significant experience in your field and precise knowledge of your business terminology, Tradutec's professional translators can ensure the technical translation of all your complex documentation with unfailing reliability and rigour.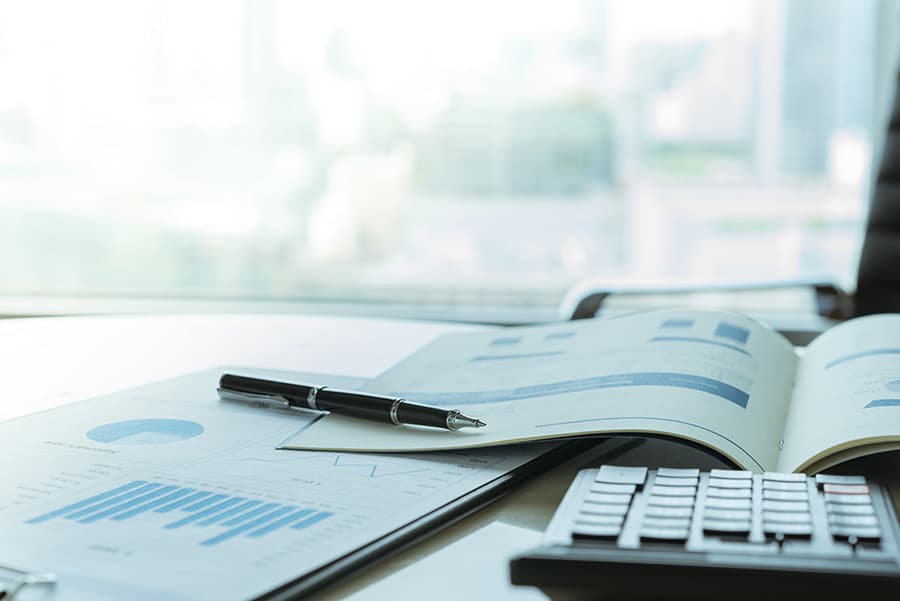 Translations of technical documents
User manuals, assembly instructions, patent applications, expert reports, diagrams, specifications, medical protocols, instructions for use, scientific publications, etc. More so than in other areas, literary, technical and scientific translations cannot afford to include any errors or estimates.
This is why Tradutec is careful to select the right professional to carry out translations that respect the technical terminology and specific codifications of your sector and to make the best use of CAT tools such as Trados or MemoQ.
Selected for their technical sector specialty (electronics, nuclear, energy, mechanics, chemistry, patents, etc.), our technical translators have complementary and inseparable skills:
Excellent understanding of the language of the original document and especially of the target language, as it is their mother tongue.
Advanced knowledge of your area of specialty having acquired field experience. Our translators, some of whom have a technical background or many years of experience in a specific industry, are familiar with your technical jargon and can translate it accurately to make it understandable in the target language.
Constantly on the lookout for the latest technological developments.
With translation memories, glossaries, and repetition analysis, CAT is an essential tool
Using CAT (Computer Aided Translation) software to increase efficiency and productivity, and to create dedicated memories and glossaries, our technical and human resources are at your service.
3 key advantages:
enhanced quality control: terminological consistency, checking of figures, etc.
lower prices by managing total or partial repetitions,
Reduced deadlines
Learn more about our translation services and tools.
Technical translation: whatever your sector, we have the right translator!
Technical translation comes in multiple forms as so-called technical sectors are multifaceted and require very different specific knowledge.
Our team consists of 600 expert translators with a wide range of specialties. This may be:
nuclear
aeronautics
financial
scientific
energy
telecommunications
medical
IT
engineering
automobile
pharmaceutical
legal
agro-food, etc.
Thanks to this panel of specialists, who are experts in their respective fields, whatever their technical expertise and specific terminology, we are able to provide reliable and high-quality technical translations.
The stakes are high, because a mistake can have serious consequences. For your technical content, opt for translators who are experts in your field.
I would like a quote for my technical translation project
Our quality assurance process to ensure your complete satisfaction
Our technical translation watchwords are accuracy and precision! This is why we have implemented a quality assurance approach to ensure the precise translation of your technical content:
Our professionals translate into their mother tongue, and make use of their extensive skills in your technical field.
A second specialist carries out a rigorous technical proofreading to validate the final document and ensure quality control (thanks in particular to our CAT tools) before delivery.
The use of translation memories and glossaries ensures terminological consistency, the respect of your business jargon and technical terms and optimises translation deadlines. It also allows for increased quality control.
Guaranteeing you reliable and high-quality technical translations is our priority! As soon as possible.
Reactivity, flexibility and adaptability to your needs
Do you need to have a technical manual of more than 100 pages translated in just a few days? Tradutec has the solution!
Thanks to our large network of expert translators and our CAT tools, Trados and MemoQ, we can carry out high-volume translations in a very short time without compromising on quality!